The semi-annual marketing conference of Perfly group was successfully concluded on July 8, 2022.
The group leaders, frontline marketing elites and staff of relevant functional departments gathered in Changsha to summarize the past of the first half year and look forward to the future.
Reports, technical courses and external trainings within three-day can be summarized into three words as follows:
Technical training: learn product knowledge and techniques
Because of changes in the international situation, repeated outbreaks of the epidemic, and soaring feed materials... Animal husbandry is experiencing changes and challenges, and opportunities are often accompanied by challenges. How to seize opportunities and take advantage of them? Innovative products and win-win cooperation have become effective ways to counter the complex situation of external market.
Therefore, we must understand the professional knowledge of animals and products, provide customers with cost-effective product solutions, and effectively solve customer needs.
R & D engineers, technical service department teachers prepared pig, poultry, ruminant, aquatic knowledge for marketing elites during this training, including additives, coating, oil, essential oil products. The courses are full of dry cargo, so, the elites can learn both the concept and practical operation to expand the market to provide solid technical support.
Mr. Luo Guosheng Analysis of Per Cyc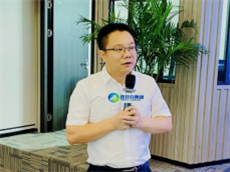 Mrs. Bai Meijuan Optimize Protein Raw Materials to Assist Feed Enterprises to Reduce Costs and Increase Efficiency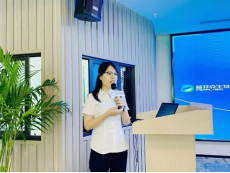 Mr. Jiang Xiaofeng Application Scheme and Demonstration of PerPremix SNR (rice oil) of Pig Feeds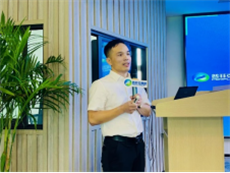 Mr. Peng Diwei Technology Demonstration of PerPremix SNR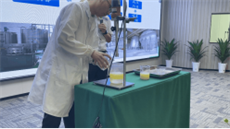 Mr. Zhou Dongzhe Problems and Solutions of Commercial Sow Feed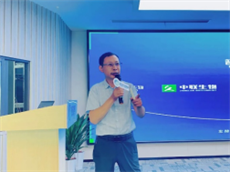 Mr. Liu Yali To Improve Feed Intake and Antioxidant Stress by Adding PerGABA and PerBP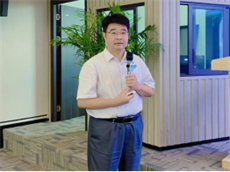 Mr. Gong Yan Feeding and Management of Fattening Cattle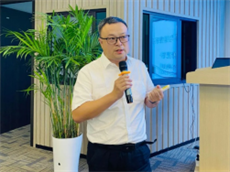 Extension: learning + practice
The training took the form of PK by grouping, in which the lecturer threw out sales examples and in-depth marketing cases. Salespeople can put forward their own solutions and analyze them one by one by studying existed problems.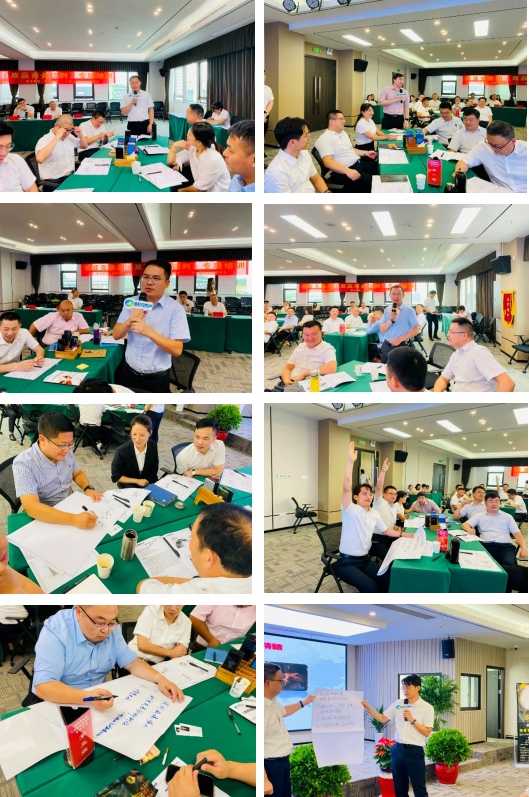 Study hard and participate actively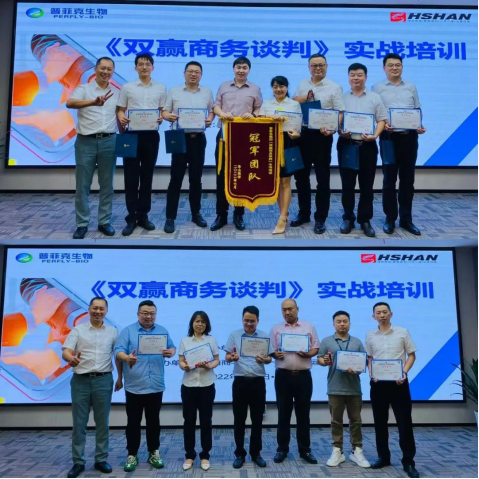 Congratulations to the winning team!
Conform to the situation: taking opportunities to continuously be upgraded, gathering is to become stronger.
In this marketing conference, participants conducted comprehensive analysis and in-depth excavation of sales work by deeply learning and communication to summarize past experience and plan future development.
The meeting ended and the elites set sail again. Perfly will continue to meet new challenges with full enthusiasm, constantly break through itself, and become stronger by following the trend.
In the face of the epidemic, salespeople conform to the situation and adapt to the market to use online marketing by updating sales methods.
Taking opportunities to continuously be upgraded. Through excavating the features and selling points of products and salespeople think about the value and innovation points of products from the perspective of customer needs.
Gathering is to become stronger. Optimizing the product structure, including pig, poultry, aquatic products, ruminant, and pet food.